Thank You for supporting
Give. Grow. Iowa 4-H!
Thank you for making a difference and helping to #GrowIowa4H!
We did it! You helped make our second Iowa 4-H Giving Day a success. Your enthusiasm for the 4-H Program has come through strong and your generosity will help grow Iowa 4-H!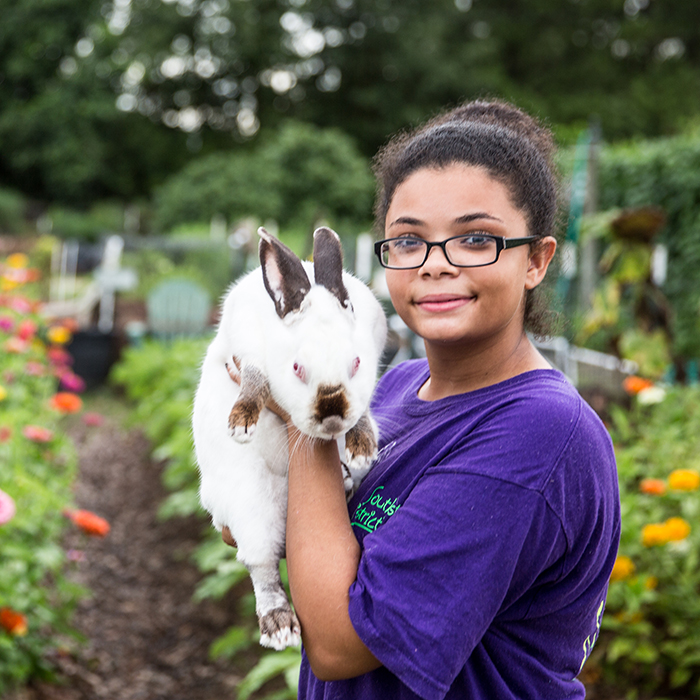 Check out the status of our Challenges!
Thank you to all who gave during Give. Grow. Iowa 4-H!
Click here to see who met the challenges.